North East London MSK app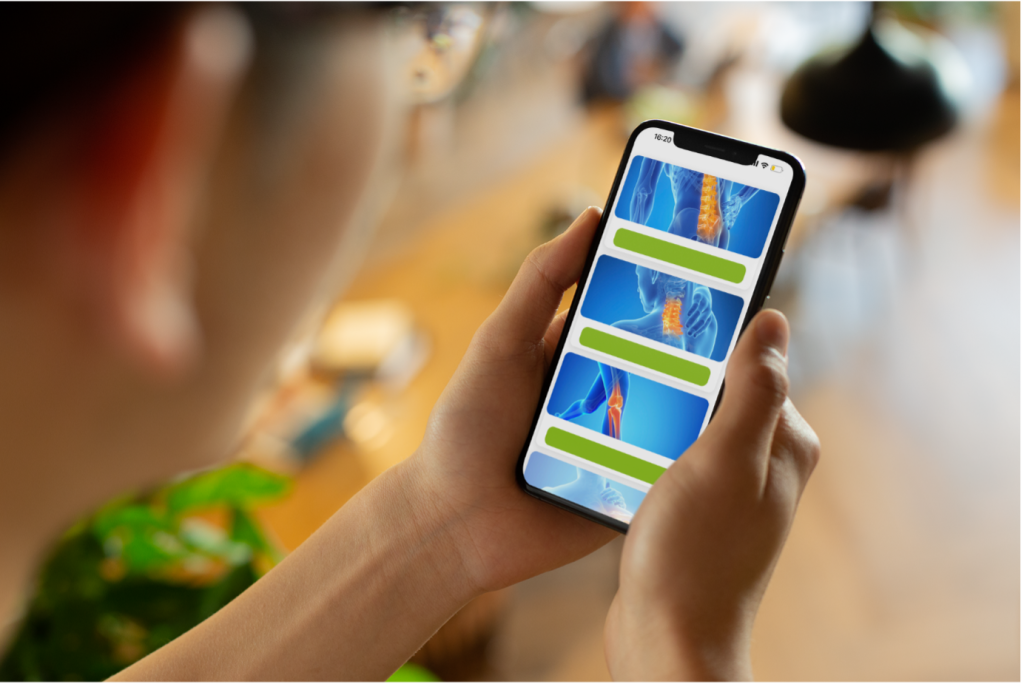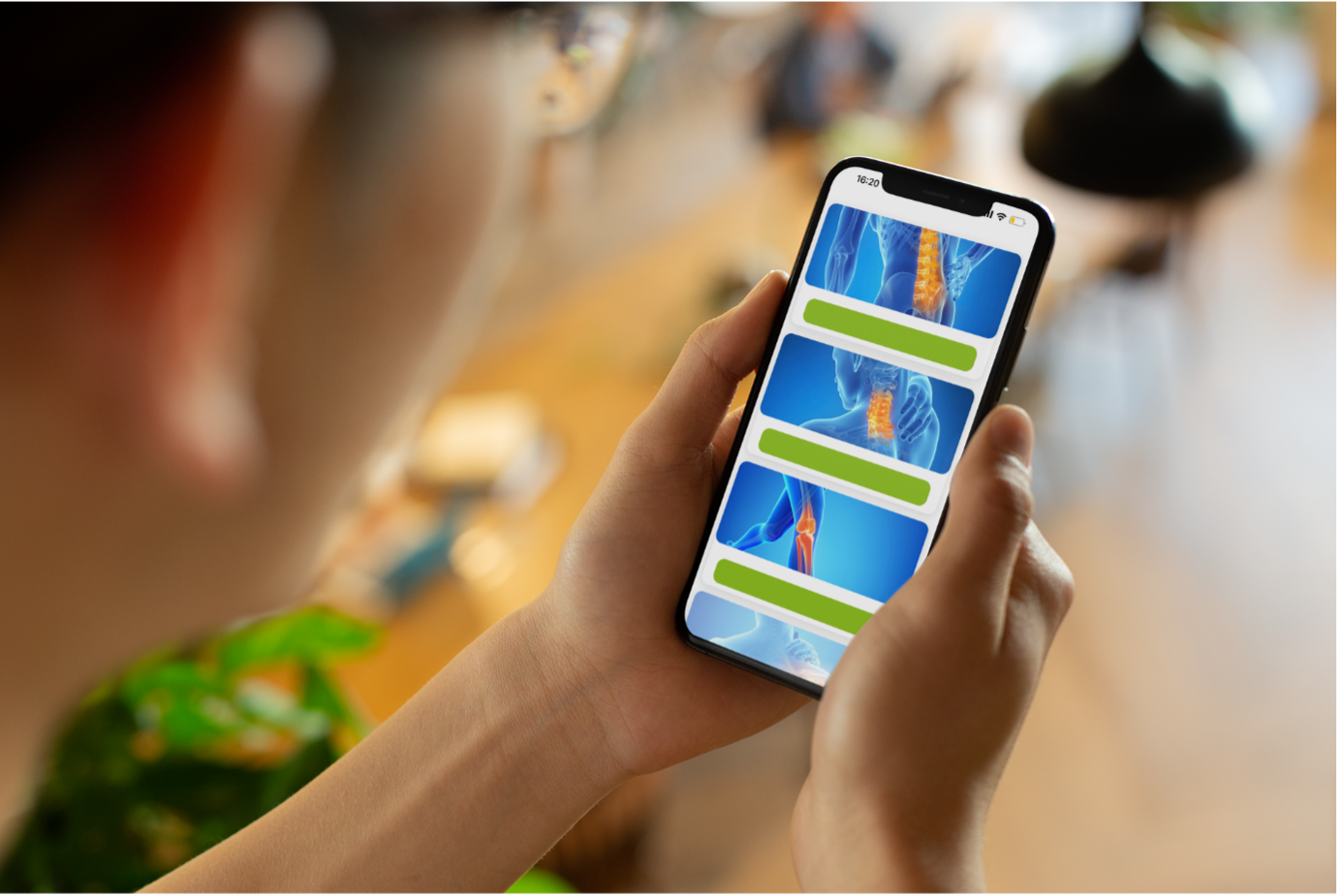 The North East London MSK app (powered by getUBetter) is provided free of charge by North East London ICS for patients registered at Wellington Way Health Centre. It can be accessed on a Smartphone or on the Web, and guides you day-by-day through a sequence of exercises and tips to help you recover from a range of new or recurrent musculoskeletal conditions:
Lower back pain
Back and leg pain
Neck pain
Shoulder pain
Ankle pain
Knee pain
Soft Tissue Lower Limb pain
Hip pain
You will be referred to the app by one of our GPs or Physios, or you can self-register by clicking on this link, or the App image above.
Please use an email address that is unique to you and select the condition you need help to manage. You will then be sent an email with all the information you need to get started.
You can download the North East London MSK App to your Smartphone for easiest access, or use the Webapp.
If you develop another condition, select your new condition from within the app and it will be added to your account.
The app will also connect you to your local treatment, healthcare providers or support services, if needed, such as Physiotherapy.
The NHS App provides a simple and secure way for patients to book GP appointments, order repeat prescriptions and access a range of other healthcare services.
Who is it suitable for?
The NHS App is for people aged 13 and over who are registered with a connected GP surgery. You can use some of the app's features without your GP surgery being connected.
How does it work?
With the NHS App you can:
check your symptoms – find reliable NHS information on hundreds of conditions and treatments, and get immediate advice
book appointments – search for, book and cancel appointments at your GP surgery
order repeat prescriptions – see your available medications and request a new repeat prescription
view your medical record – get secure access to your GP medical record
register to be an organ donor – easily manage your preferences on the NHS Organ Donor Register
choose how the NHS uses your data – register your decision on whether it can be used for research and planning
Book GP and pharmacy appointments, order online prescriptions and view your medical record at your convenience. Patient Access, in partnership with NHS.
How do I set up a Patient Access account?
To get online access, you will need to contact us so that we can generate your PIN which you can then collect from our reception.
When you come to collect your PIN, we ask that you bring along some photo ID (a passport, photo driving licence etc). This is so that we can verify your identity and protect your confidentiality.
Once you have your PIN you can register with emis access straight away. If you have already registered for this service click any of the EMIS services we offer above.
Once you are logged in you will be taken to an external website called Patient access online where you will be required to register yourself. After registration is completed you will need to login with your user name and chosen password.